About Starlink
Elon Musk is at it again. The billionaire behind companies like SpaceX and Tesla is known for his audacious plans, and in October of 2019 he took them one step further, when SpaceX sought permission to launch 30,000 satellites into orbit for its Starlink program
That's on top of the 12,000 satellites they've already been given approval for as part of their Starlink mega constellation that aims to beam high speed internet around the globe, starting with service in North America by the end of this year.
For the math inclined among you, that means SpaceX would like permission to launch up to 42,000 satellites into low earth orbit.
On 15 October 2019, the U.S. Federal Communications Commission submitted filings to the International Telecommunication Union on SpaceX's behalf to arrange spectrum for 30,000 additional Starlink satellites to supplement the 12,000 Starlink satellites already approved by the FCC.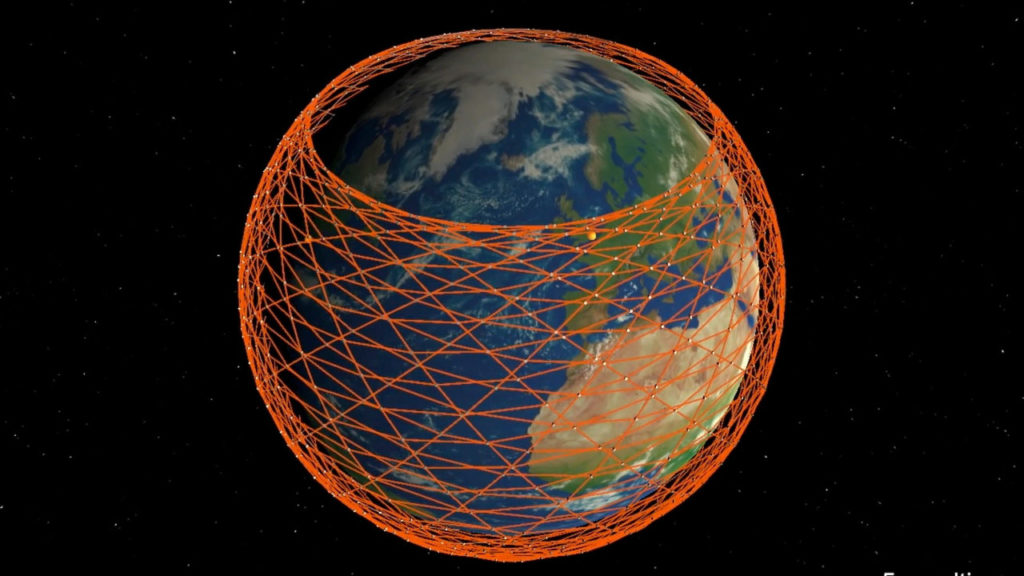 SpaceX is launching 60 satellites at a time, aiming to deploy 1,584 of the 260 kilograms spacecraft to provide near-global service by late 2021 or 2022. SpaceX is targeting a private beta service in the Canada and Northern United States by August 2020 with a public beta following in November 2020.
As of 13 June 2020, SpaceX has launched 540 satellites. They plan to launch 60 more per Falcon 9 flight, with launches as often as every two weeks in 2020. SpaceX has been Taking Requests for Starlink Beta Testers.
SpaceX is now inviting new users and those who have already registered their interest in the Starlink satellites and the internet services they will provide, to share their address and service location details. This comes as the company prepares to roll out the beta tests for the Starlink by the end of the summer 2020
"The Starlink team is now accepting addresses (instead of just zip codes) at starlink.com, which will improve our ability to provide location specific updates as our network develops," quotes the email.
If you do sign up for the beta tests, you will be provided with an antenna, which measures just 0.48 meters in diameter, which will link with the nearest satellite and provide internet connectivity for your home or office.
SpaceX delays launch of Starlink, BlackSky satellites again due to rocket checks. It's the second Falcon 9 rocket from Cape Canaveral of a korean military satellite has been delayed.
The launch postponed indefinitely in recent days as SpaceX tries to cut turnaround times for reused rockets.
You can read more about the next launches here
Additional Resources: