Gaganyaan India's first manned space flight — is expected to send three persons into the space for seven days and the spacecraft will be placed in a low earth orbit of 300-400 kilomteres.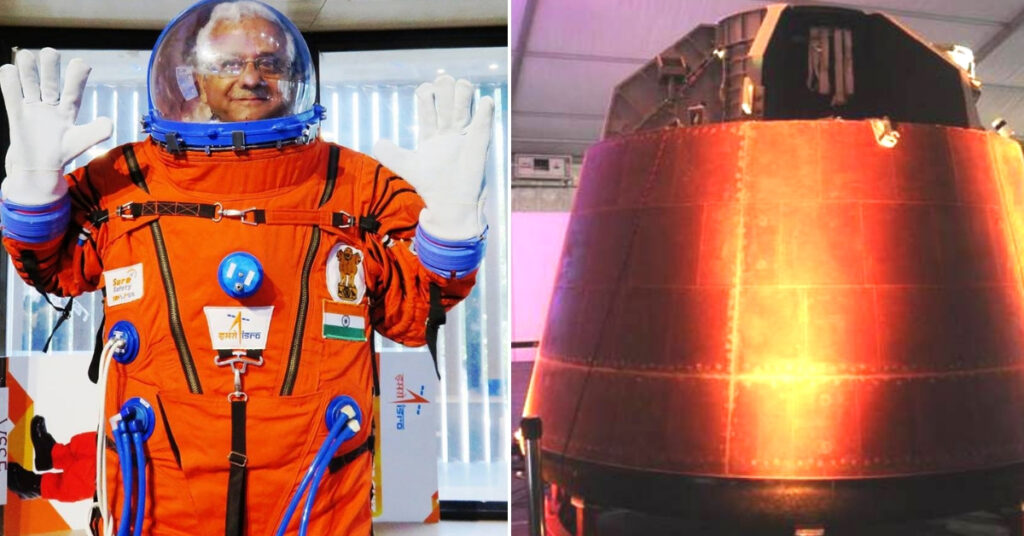 The Indian Space Agency, ISRO, may not be the most well-known space agency across the world. However, even with a small budget and late start compared to other countries, its achievements have been remarkable. From sending 104 satellites in a single rocket to inserting a probe in a Martian orbit on their first attempt, India is quickly becoming a global player in the space scene.
Read More: NEXT SPACEX IN INDIA? INDIA'S PRIVATE SPACE COMPANIES CAN NOW BUILD AND LAUNCH ROCKETS, SATELLITES.
And whereas space agencies like NASA or ESA have budgets of billions of dollars, ISRO has successfully completed interplanetary missions at a fraction of the price.
Next up for ISRO is the ambitious Gaganyaan mission, which will be India's first manned space venture.
So, what exactly does ISRO hope to achieve with the Gaganyaan mission? Will this be the forerunner of bigger and better things?
Rakesh Sharma is the first and the only Indian citizen to travel in space up until this point. He was a part of the Soyuz T-11 mission, which was a collaboration between ISRO and the Soviet space program all the way back in 1984.
During this mission, he stayed aboard the Salyut 7 space station, a tiny space station that existed back in the 1980s. Since then, there have been plans for further manned missions from India itself.
One such mission began in 2006, but the project never took off due to low funding, meaning it never passed initial planning stages.
Fortunately, however, ISRO's success in space science over the past decade has led to a renewed interest in a manned mission. All going well, this will be the next breakthrough for the space agency.
In fact, this goal was confirmed by India's Prime Minister, as one of his commitments since being in power has been to send Indians to space again by 2022, and this time independently from any other space agency.
So, how will they go about doing this? Well, the initial plan is that ISRO's pride and joy, the GSLV MKIII Launch vehicle, will take the Gaganyaan spacecraft into a low Earth orbit.
Gaganyaan will be a fully autonomous spacecraft, designed to carry two or three astronauts into a low earth orbit at 400km altitude for seven days.
The spacecraft consists of a crew module, where the astronauts stay; and a service module that contains a variety of support systems.
The spacecraft itself will be propelled by two liquid-propellant engines. These two modules combined make up the orbital module, which can provide life-support to the crew for seven days before they splashdown in the ocean.
Read More: CHANDRAYAAN-2 ROVER INTACT? NASA LUNAR RECONNAISSANCE ORBITER IMAGES SHOWS THE ROVER MOVED A FEW METRES.
This will be an impressive feat, seven days in space is quite a long time for a simple capsule. Generally speaking, capsules transporting astronauts have only ever needed to make short trips, for instance, the Russians have docked with the ISS in only 6 hours after take-off, and even for longer trips it takes at most about 2-3 days.
To meet the 2022 deadline, ISRO has two unmanned test launches planned for December 2020 and July 2021 respectively. But this has since been delayed to no earlier than 2022.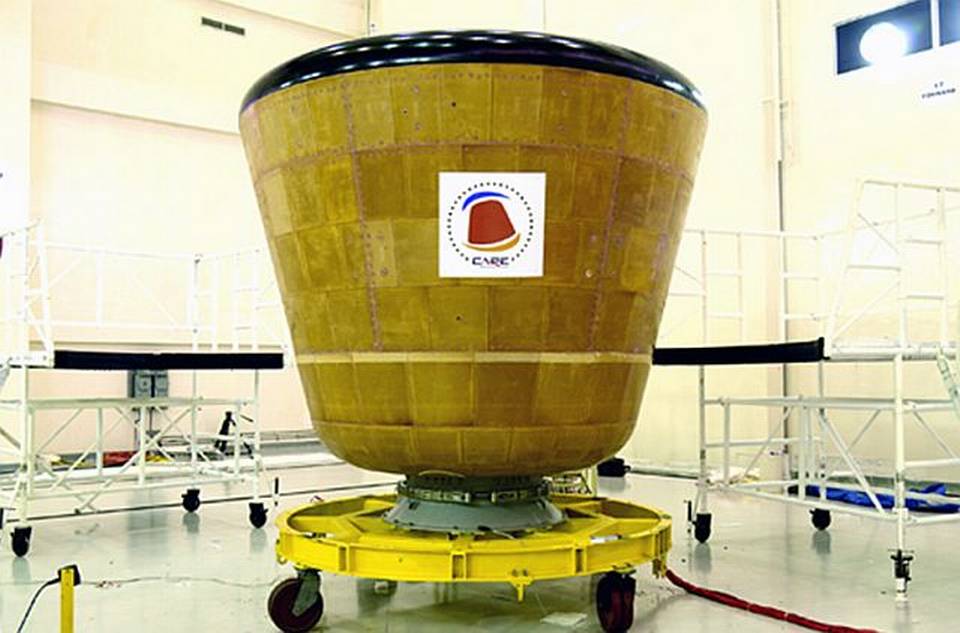 The two unmanned flights will help ensure that everything functions correctly – including the environment control in the modules and to test whether the capsule will remain safe for humans during the duration of the journey.
Read More: INDIA'S PRIVATE COMPANY SKYROOT AEROSPACE SUCCESSFULLY TEST UPPER STAGE ROCKET ENGINE
Human space flight simply has to be a serious step up in complexity and thoroughness compared to robotic missions, as there's a lot more at stake should a manned mission fail.
Additionally, ISRO has developed a female humanoid robot named "Vyommitra". This humanoid robot will be a part of both the manned and unmanned missions of Gaganyaan.
During the uncrewed missions, Vyommitra can mimic human functions and will record parameters such as blood pressure and heart rate.
Read More: NEXT SPACEX IN INDIA? INDIA'S PRIVATE SPACE COMPANIES CAN NOW BUILD AND LAUNCH ROCKETS, SATELLITES.
Vyommitra will also be able to recognise and understand astronauts, and ISRO hopes to see if she can be of help to them during the manned mission.
Other space companies see the value in a robotic colleague too. Recently, SpaceX sent an anthropomorphic test dummy named "Ripley" to mimic human functions, in a similar fashion to Vyommitra.
In January 2020, ISRO shortlisted 4 men who are going to be a part of the Gaganyaan mission. The four candidates have already begun their 12-month training at Gagarin Research & Test Cosmonaut Training Centre, Russia.
Now of course, humanity already has a lot of experience in LEO, so this mission is less of a scientific mission, rather more of a technology demonstration mission.
However, it is an important first step for ISRO and its future independent missions, which will include Chandrayaan-3, ISRO's third mission to the moon, and Shukrayaan-1, its first attempt at a mission to Venus.
ISRO even hopes to one day build its own space station. So, there we have it, a look at some of the exciting missions that will be coming from India.
This is a good thing for the space sector. Competition breeds innovation, and if India can make space travel safe and cheap, it can benefit the world going forward.
Source: