Cheap, fast internet access from orbit.
Called the "Better Than Nothing Beta" test, Since its launch in October, it has more than 10,000 users and operates in more than six countries.
Here is everything you need to know about SpaceX's Starlink.
What is Starlink?
Starlink is a satellite internet constellation being constructed by SpaceX for providing satellite Internet access. The constellation will consist of thousands of mass-produced small satellites in low Earth orbit (LEO), working in combination with ground transceivers.
The development of the project began in 2015, with first prototype launched in 2018. Additional test satellites and 60 operational satellites were deployed in May 2019.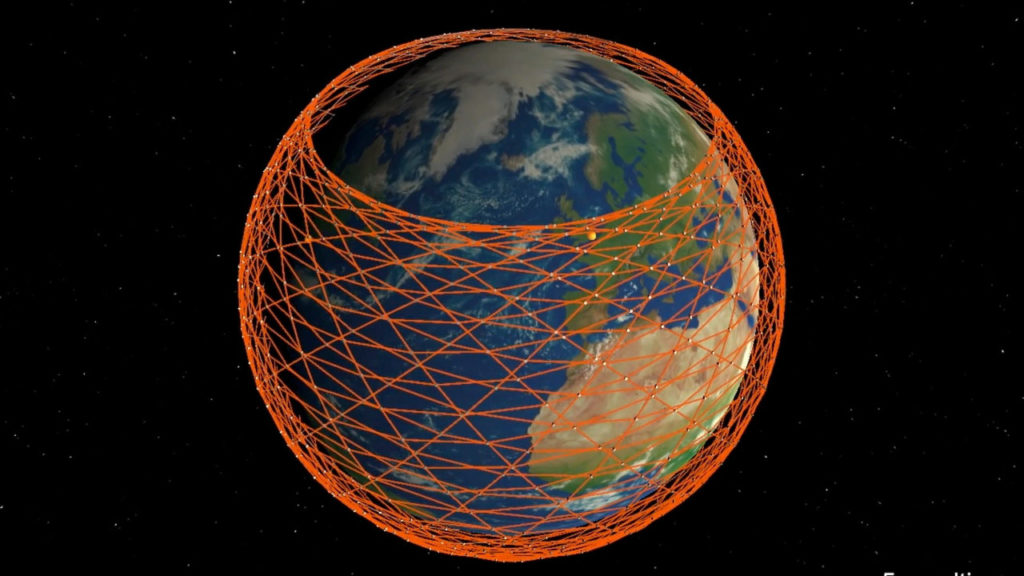 SpaceX's Starlink will happen in phases, but the ultimate goal is to have about 8,000 satellites orbiting just 500km above the planet, and the remaining 4,000 orbiting much higher up, at around 1,200km.
As of April 7th 2021, SpaceX has around 1,445 satellites in orbit. SpaceX started a private beta service in the Northern United States in August 2020 and a public beta in October 2020.
How Stralink works?
With over 1,445 satellites in orbit currently, Starlink hopes to create a mega constellation of 42,000 satellites.
Starlink's satellites will beam an internet signal directly to a gateway or user terminal on the ground. Each Starlink satellite will communicate with four other satellites using lasers. That means they'll beam data across the globe at almost the speed of light—a speed that only fiber-optic internet comes close to matching.
Back here on Earth, Starlink set up six ground stations to provide fixed satellite service.15 These first stations are located in the following towns:
Hawthorne, California
Conrad, Montana
Greenville, Pennsylvania
North Bend, Washington
Redmond, Washington
Merrillan, Wisconsin
SpaceX originally filed a request with the FCC for 1 million Earth stations. But thanks to the massive number of beta test applicants (700,000+), the company recently amended its request to ask the FCC for permission to build 5 million Earth stations.16 Newly requested Earth station sites include some of the following towns:
Limestone, Maine
Panaca, Nevada
Beekmantown, New York
Kalama, Washington
Evanston, Wyoming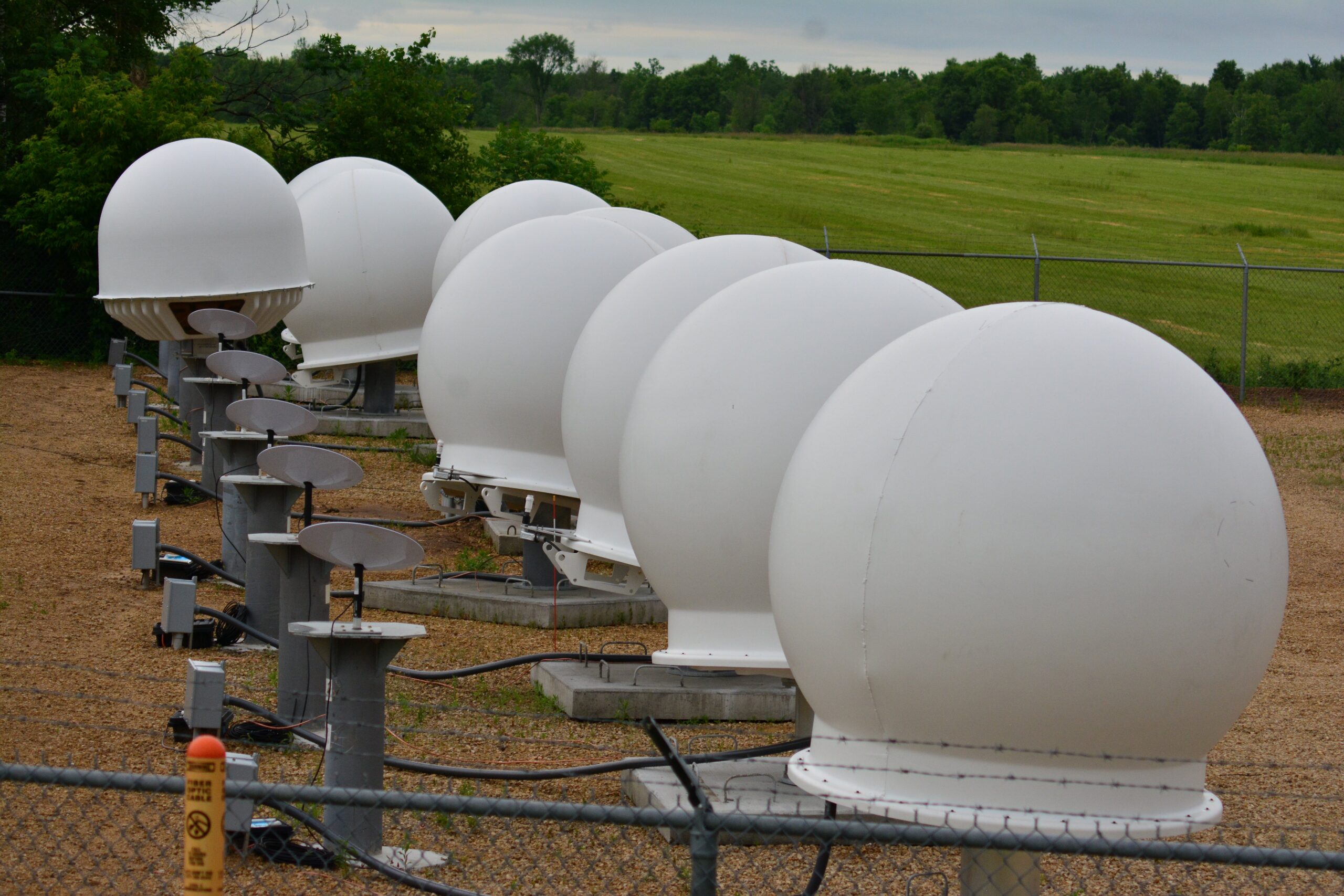 How Starlink is launched?
The satellites are strapped onto the top of SpaceX's reusable Falcon 9 rocket and blasted into orbit, usually releasing 60 satellites per launch.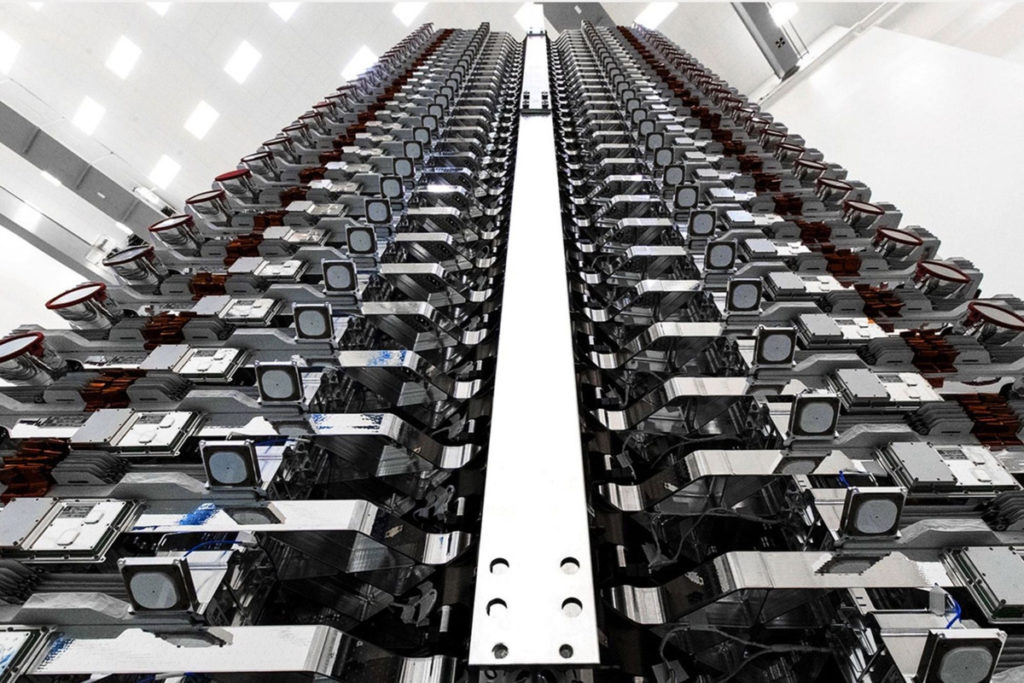 How to sign up for the Starlink beta?
The Starlink beta is currently active, with more invites going out this year. So we recommend entering your email and home address on the Starlink site to get your name in the hat and receive updates on when Starlink service will hit your neighborhood.
Even if your area doesn't have Starlink service yet, you can preorder your service for $99.
The Starlink website states that the preorder price is refundable, and that putting the $99 "deposit" down doesn't guarantee you'll get Starlink internet.
But Starlink also notes that orders are first-come, first-served. And since the $99 deposit is refundable, it might be worth your while to put some money down in order to get Starlink sooner rather than later.
What does Starlink cost?
The Starlink site advertises an equipment cost of $499 for the antenna and router and a monthly price of $99.17
Starlink price: $99/mo.
Equipment cost: $499 for the phased array antenna and router.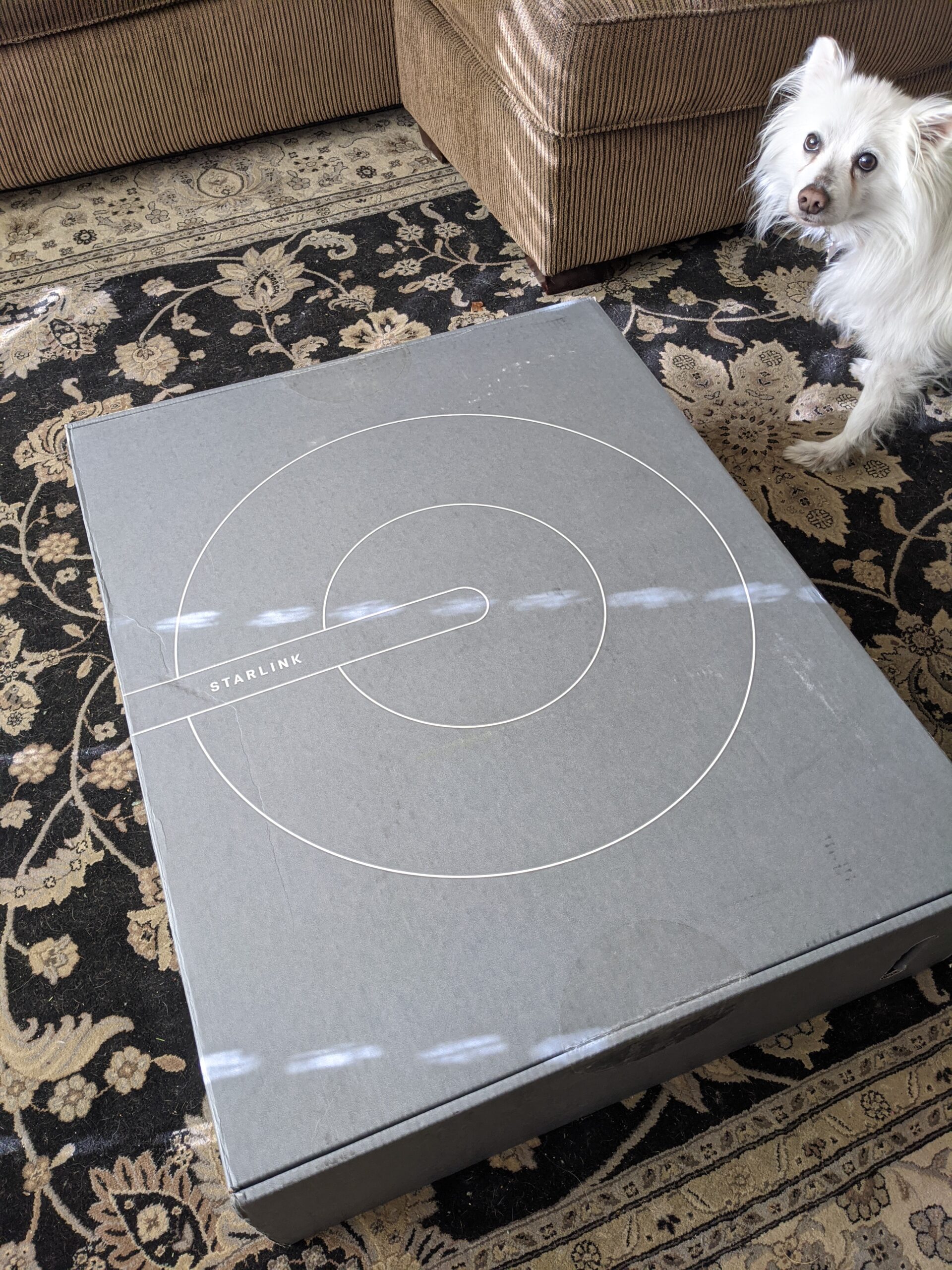 One other interesting thing to note is that the beta invite email doesn't mention data caps. In a recent Reddit Ask Me Anything (AMA) series, a Starlink representative said "At this time, the Starlink beta service does not have data caps."
Where is Starlink available?
For now, service is limited to the US, Canada, UK, Germany, New Zealand.
Musk has told customers that he expects the service to hit worldwide availability in 2022.
How fast is Starlink satellite internet?
SpaceX said in an email to Starlink beta test subscribers in October that they should expect speeds between 50 and 150 Mbps, with intermittent outages. But some users are hitting much higher speeds.
A list compiled by Reddit's Starlink community shows the fastest download speed so far was 209.17 Mbps, recorded in New York. One person in Utah recorded in December their speed test showing 215 Mbps.
Starlink has even reached speeds of 175 Mbps in freezing temperatures, high winds and snow. Users have been impressed with the terminal heating up enough to melt any snow or frost on top of it.
What about bad weather and other obstructions?
That's definitely one of the downsides to satellite internet. Per Starlink's FAQ, the receiver is capable of melting snow that lands on it, but it can't do anything about surrounding snow build-up and other obstructions that might block its line of sight to the satellite.
"We recommend installing Starlink in a location that avoids snow build-up and other obstructions from blocking the field of view," the FAQ reads. "Heavy rain or wind can also affect your satellite internet connection, potentially leading to slower speeds or a rare outage."
Is Starlink the only 'space internet' provider?
Far from it. The world of satellite broadband is hotting-up, and high-speed 'space internet' is increasingly looking like the future. Expensive, regionally-locked yet fast satellite broadband services are incoming, while OneWeb – supported by Intelsat, Virgin Qualcomm, SoftBank and Hughes Networks Systems – intends to launch 640 satellites across 21 launches to create global broadband by 2020.
It launched its first 12 satellites in February. There's also Amazon, whose 'Project Kuiper' could see 3,236 satellites create a global broadband internet service after 2021.
SpaceX Starlink is hugely ambitious, but it won't be alone.
Starlink's launch timeline
Feb. 22, 2018 – SpaceX launches its first prototype satellite into orbit.
May 24, 2019 – Starlink1
Nov. 11, 2019 – Starlink 2 (60 satellites)
Jan. 7, 2020 – Starlink 3 (60 satellites)
Jan. 29, 2020 – Starlink 4 (60 satellites)
Feb. 17, 2020 – Starlink 5 (60 satellites)
Mar. 18, 2020 – Starlink 6 (60 satellites)
Apr. 22, 2020 – Starlink 7 (60 satellites)
Jun. 4, 2020 – Starlink 8 (60 satellites)
Jun. 13, 2020 – Starlink 9 (58 satellites plus three Planet Labs, SkySats 16-18 Earth-observation satellites.)
Aug. 7, 2020 – Starlink 10 (57 satellites plus BlackSky Global 7 and 8, 5th and 6th BlackSky Global satellites.)
Aug. 18, 2020 – Starlink 11 (58 satellites plus Planet Labs, SkySats 19-21 Earth-observation satellites)
Sep. 3, 2020 – Starlink 12 (60 satellites)
Oct. 6, 2020 – Starlink 13 (60 satellites)
Oct. 18, 2020 – Starlink 14 (60 satellites)
Oct. 24, 2020 – Starlink 15 (60 satellites)
Nov. 25, 2020 – Starlink 16 (60 satellites)
Jan. 20, 2021 – Starlink 17 (60 satellites)
Jan. 24, 2021 – SpaceX (10 satellites plus 133 SmallSat Rideshare Mission)
Feb. 4, 2021 – Starlink 18 (60 satellites)
Feb. 16, 2021 – Starlink 19 (60 satellites)
Mar. 4, 2021 – Starlink 20 (60 satellites)
Mar. 11, 2021 – Starlink 21 (60 satellites)
Mar. 14, 2021 – Starlink 21 (60 satellites)
Mar. 24, 2021 – Starlink 21 (60 satellites)
Apr. 7, 2021 – Starlink 21 (60 satellites)
Apr. 29, 2021 – Starlink 21 (60 satellites)
May. 5, 2021 – Starlink 21 (60 satellites)
May. 9, 2021 – Starlink 21 (60 satellites)
(As of May 9, 2021)
Resources: